2014
Welcome to The
Motorhome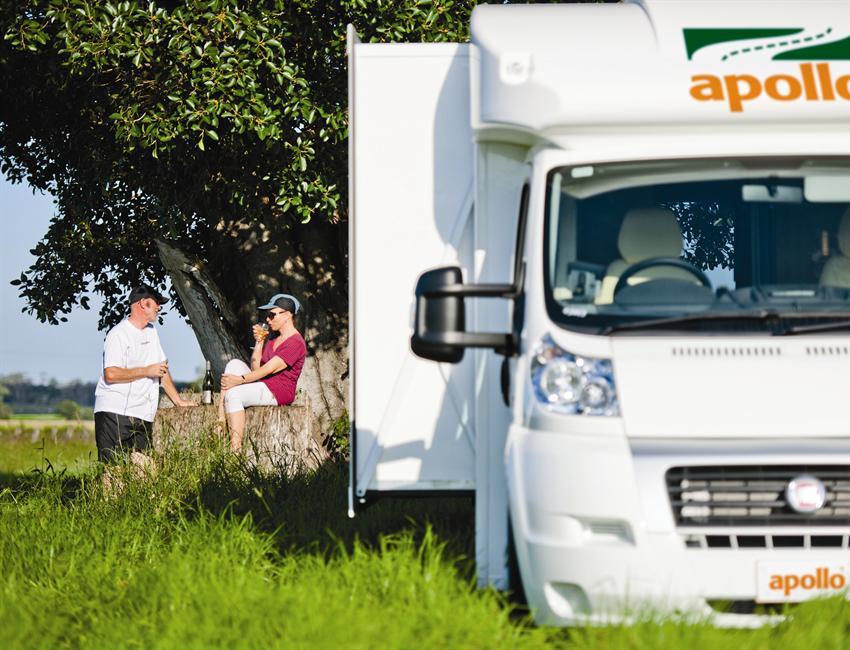 the Motorhome is a online motorhome booking service. motorhomes-australia.com and motorhomes-newzealand.com have joined forces to give our customers the best rate for all motorhome rentals and hire downunder Enjoy :)
For all your Motorhome Rental & Hire in Australia and New Zealand contact us for the most competitive rates. From backpacker campervans to luxury Motorhome rentals in Australia and New Zealand we have the largest range. From 4-berth Motorhomes, 5-berth Motorhomes and 6-berth Motorhomes RV in AUSTRALIA and NEW ZEALAND. Our Company can supply your self-drive holiday vehicles in Sydney, Cairns, Brisbane, Perth, Darwin, Melbourne, Adelaide and Hobart, Christchurch and Auckland. MOTORHOME HIRE and RENTAL is the best way to explore and experience Australia and New Zealand. Start your RV Motorhome Holiday today.


5 STEP CHECK LIST

1. Book Now Pay Later
A deposit is all that is needed to book

2. No-Hidden Costs
Most competitor's quotes fail to include charges such as Stamp Duty Tax, One Way fees and LP Gas refills, Tables & Chairs & INSURANCE
so you think they're campervans are cheaper.

3. Road Service 24 hours

4. Unlimited Km

5. Fully Serviced Vehicles
We aim to provide the best vehicles when booking with Motorhomes-Australia.

Discount Tours
with all Campervan bookings: - just ask!
Whitsunday Sailing
Fraser Island Tours
Great Barrier Reef - Diving or Snorkelling

G'DayItheMOTORHOME
We are not a computer so talk to us regarding your needs. Please check and ask questions with us if you are not sure what the other companies are offering. Don't spoil your only trip downunder on cheap deals and with the wrong campervan when we can offer you a better price BUT on the right Motorhome!.